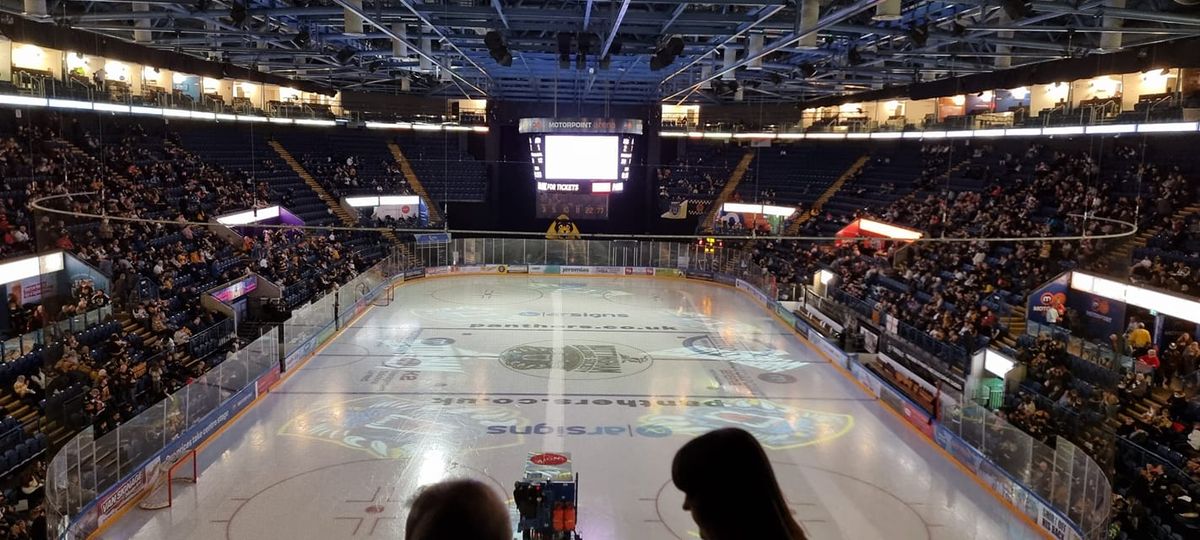 On 13th November the Nottingham Panthers Hockey team made FVA their charity for the night.
They had also issued and sold commemorative team jerseys, which were sold prior to the event.
The phone lines opened at 12 noon for the limited edition practice jerseys - at 24 of them at £100 each - and they sold out with-in 10 minutes! The team then made replicas, which they also sold.
In total the team are donating a whopping £3200 to FVA. That's going to make a HUGE difference to how quickly we can get our two donated boats out to folks who need them.
Nottingham Panthers, we can't thank you enough!